About KiKi
Hello, readers! My name is Kristen, but nearly everybody calls me KiKi (she/her). I'm 33 years old and live in New York City with my sweet polydactyl kitty, Nibs.
I originally started blogging in 2012 with the intention of sharing my daily outfits to make friends who were also interested in personal style (anxious human over here, hi). Within the last decade I've transitioned into an editor-in-chief Monachopsis, a fashion magazine I co-founded, and a freelance fashion stylist.
Face-to-face, I'm an outspoken sasspot that cracks a lot of bad puns and curses way too much for civilized conversation. I also really love Moe's…a lot. When I'm not blogging, I can be found napping, working on my writing in my teeny tiny apartment or at the park, binge-watching a magical girl anime series, or trying to coax one of the many street cats that runs rampant throughout Brooklyn (I'm fluent in feline, you know.)
With concepts like "social currency" and "personal branding" running amok on online platforms, I make it a point to create in this space intentionally–I'm not here to sell you a bunch of clothing you don't need or to push you to consume the latest trends. We get enough of that from mainstream media and, now, celebrity influencers. I want this space to exist for all of the other weirdos out there who just want to express themselves with what they choose to adorn on their bodies. I'm so happy to have you on this journey.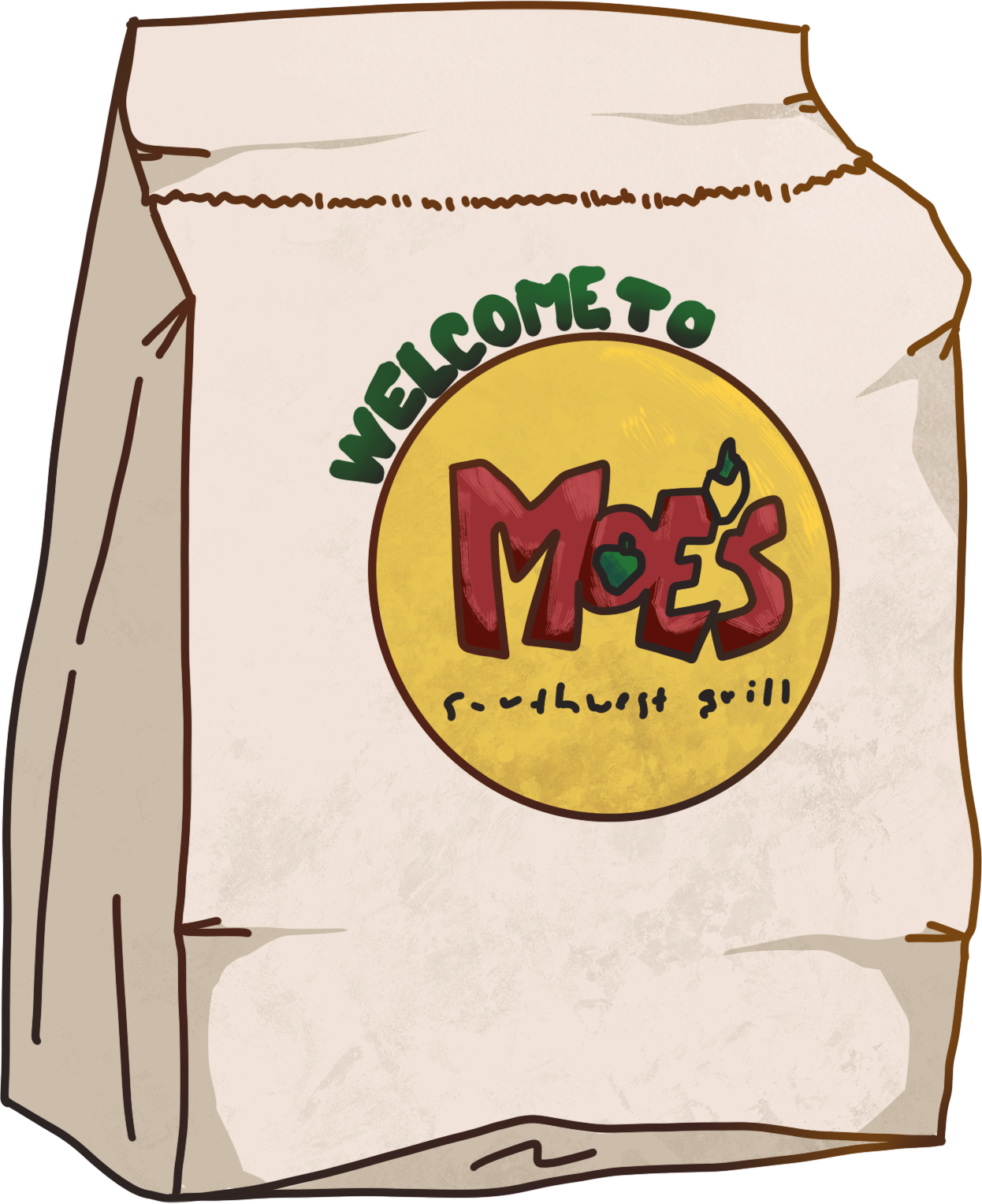 My Style
I would describe my personal style as cat lady chic™. This style portrays a form of dress that combines elements of grandma and kitsch but also incorporates fashion-forward pieces, all of which seamlessly blend together due to the sheer volume of cat hair present on each garment.  I'm also a HUGE fan of Japanese fashion, which is slowly trickling into my outfits. Colorful wigs, in particular, have become one of my wardrobe staples. I primarily wear vintage or secondhand clothing and prioritize supporting independent designers and shops.
My Favorite Outfits
Outfit of the Day: HKM Pants
Outfit of the Day: Atlanta Adventures with Lindsay Thomaston
Outfit of the Day: Alexandrea Anissa Lingerie at Grand Bohemian Hotel
Outfit of the Day: Ailurophile Trench Coat by Miss Patina
Outfit of the Day: That Introvert Life Featuring Lazy Oaf
Sponsor My Blog
Are you interested in partnering with Cats in My Closet on blog content? See the sponsor page for more information.
Professional Opportunities
I'm currently accepting paid work as a fashion stylist and writer! Take a look at my website to see the services I have available. Send me an email to book me for a service or to schedule a consultation.