The 2000s are back, and I'm not mad about it.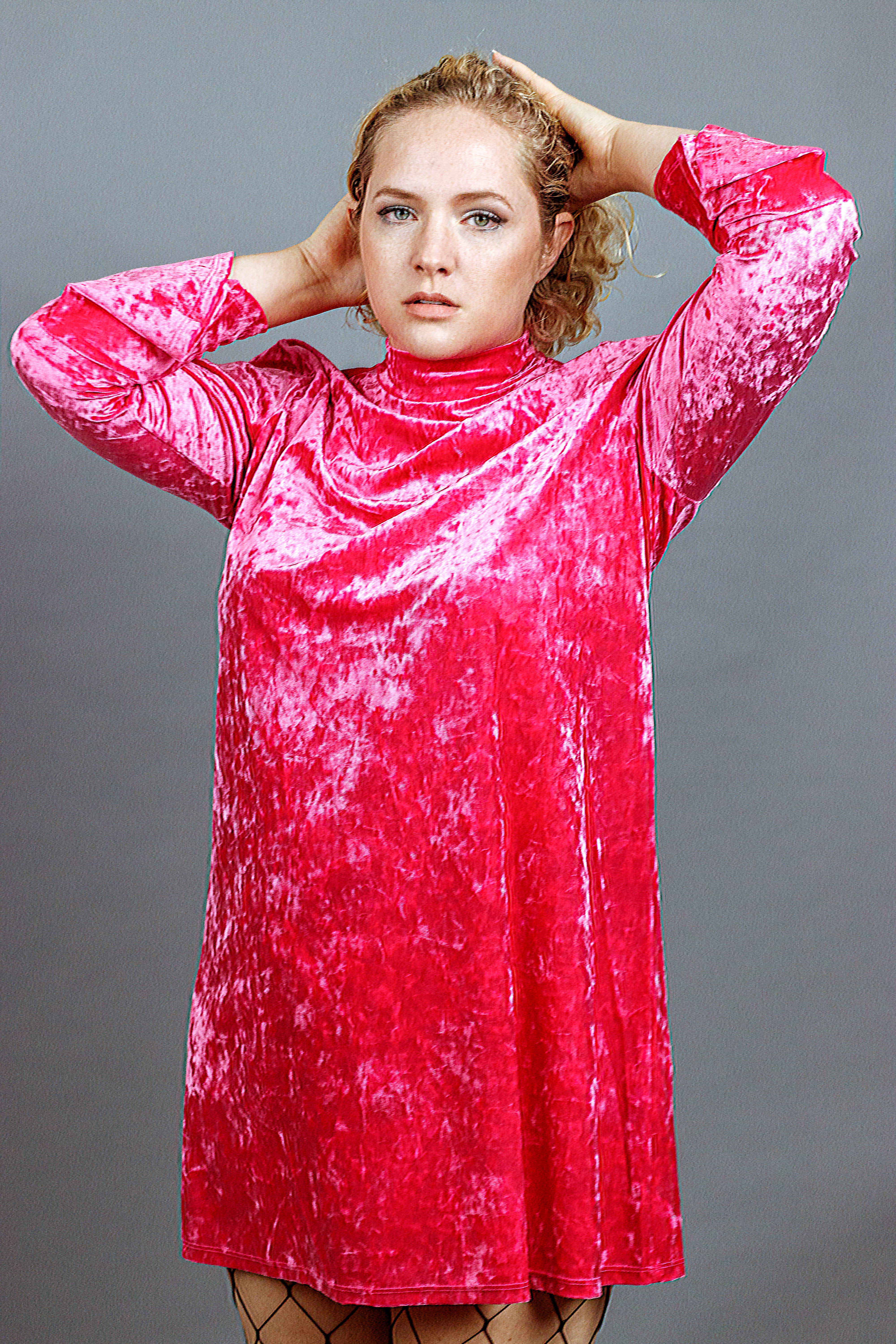 If you'd asked me a year ago if I'd be channelling my best 2000s Britney by wearing a hot pink crushed velvet dress for a shoot, smack in the midst of my semi-kawaii phase, I probably wouldn't have believed you. (If you keep tabs on my Instagram, you'll know that I went full 2007 Britney a few weeks ago–sans umbrella, obviously.) And yet, here we are with some "Lucky" meets "Oops!..I Did it Again" realness. Definitely not mad about it.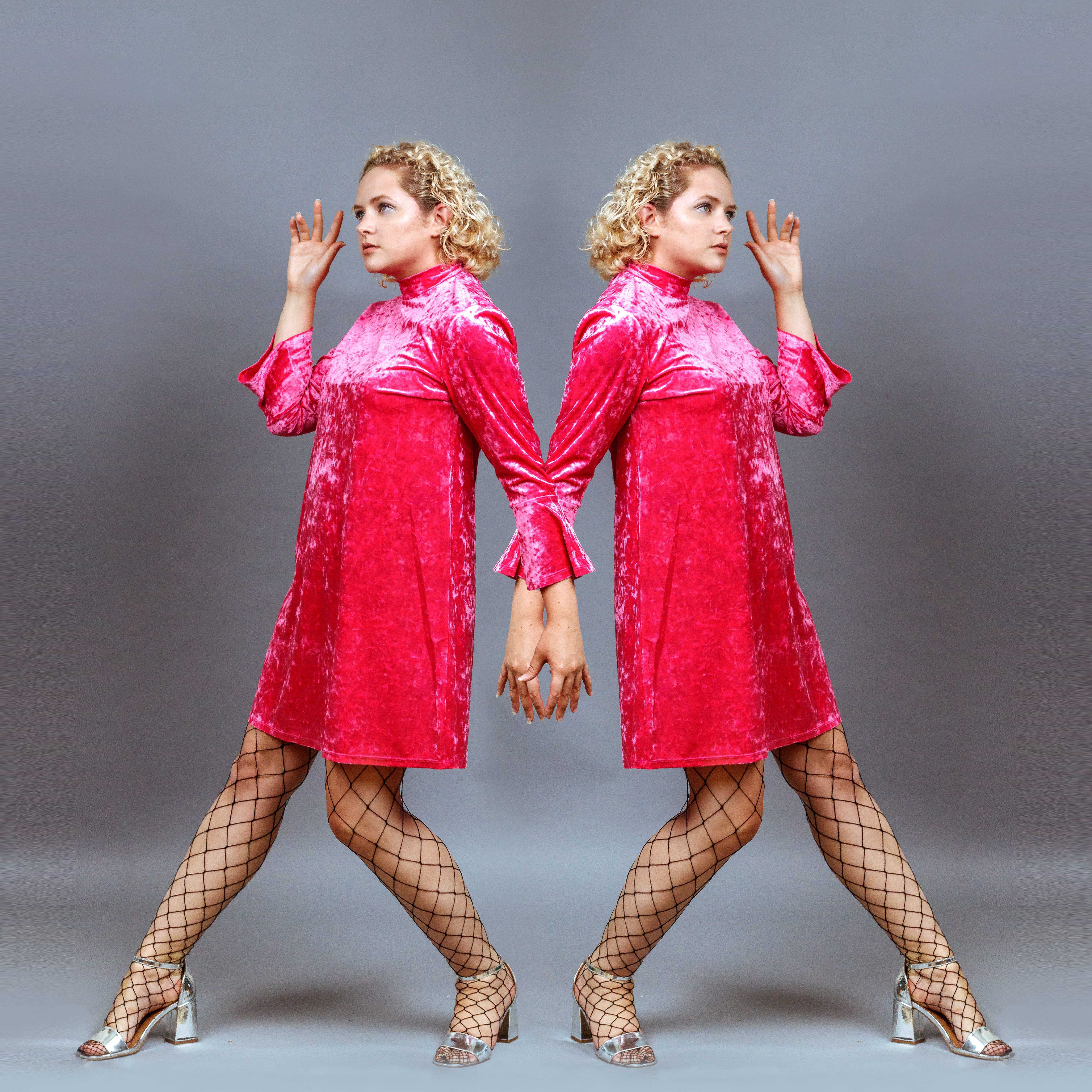 This dress from ASOS reminds me a lot of a shirt I had from Wet Seal back in 2002. It was a hot pink bell sleeve silk top, and I thought I was ~hot shit~ rolling up to my 7th grade class in that blouse paired with my bedazzled denim skirt, platform sandals, and frosted lip gloss. Arguably, the 2000s is one of the most underrated style eras, where body glitter ran amok and we were introduced to the monstrosity that is low-rise jeans but also blessed with little joys like butterfly clips. Since I came of age in the new millennium, I'll always have a soft spot for the weirdness fashion from that generation had to offer.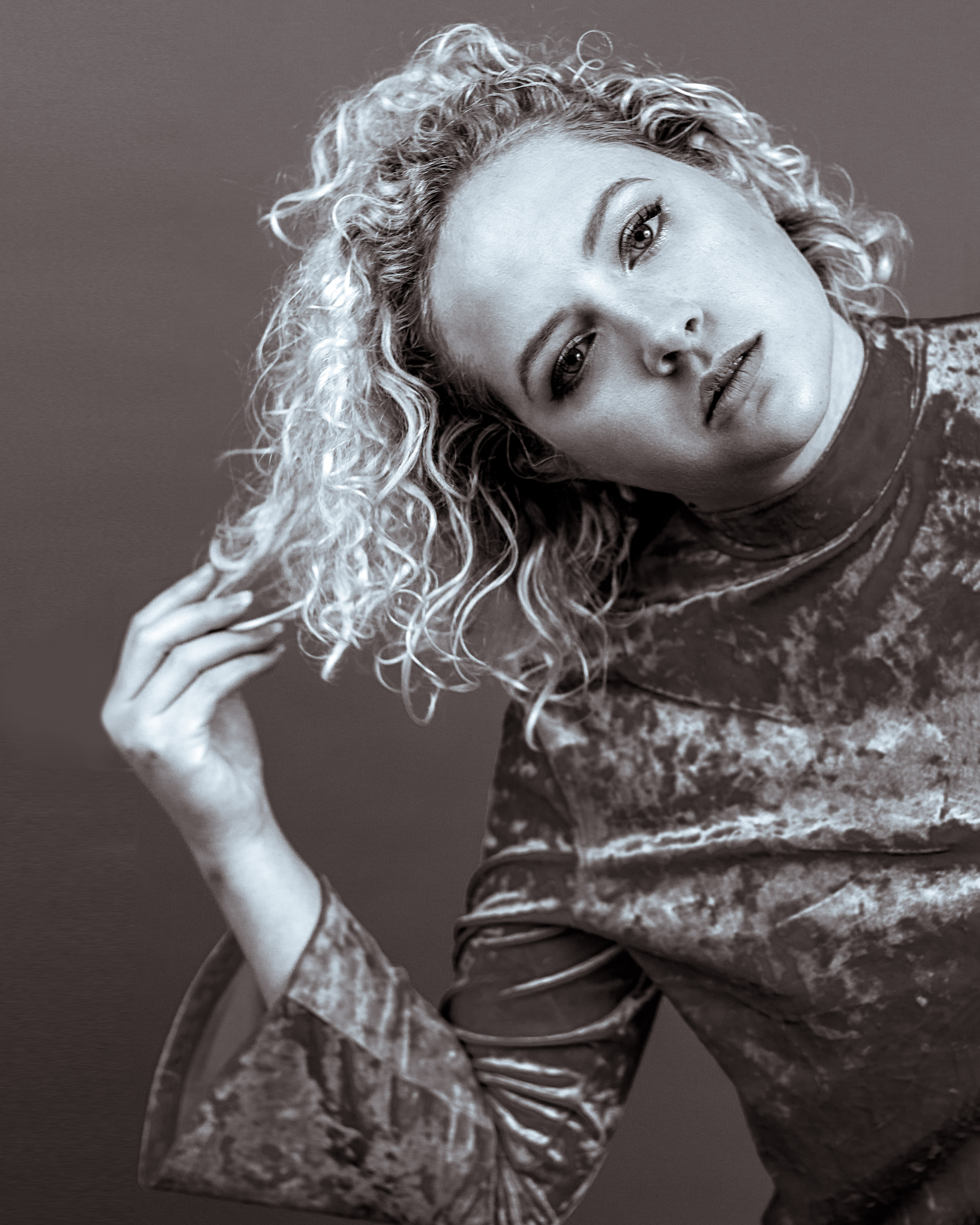 Circling back to my Britney analogy: I feel like I'm making my comeback, if you know what I mean. I've made progress to get back on my depression medication recently, and I've outlined a blogging editorial calendar in an effort to battle my lack of consistency in posting. Between managing the magazine, my styling career, my (now in flux) day job, my living situation, and the blog, I'm doing my best to finesse this work-life balance thing.  Although some days my many endeavors can feel overwhelming (hi, anxiety), I'm just really damn happy that I'm creating again, in some capacity. When you deal with mental illness, even the tiny victories are still victories.
It's KiKi, bitch.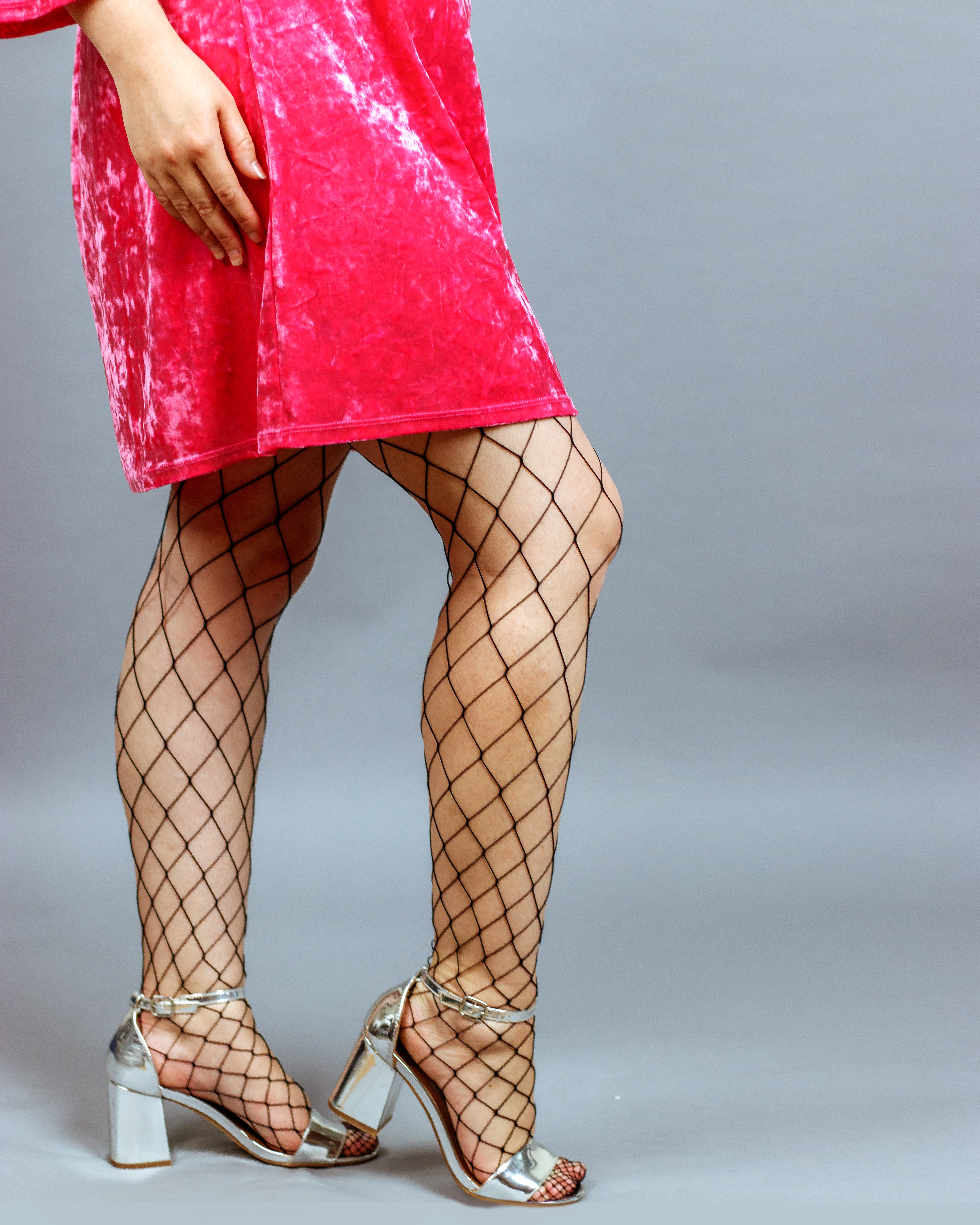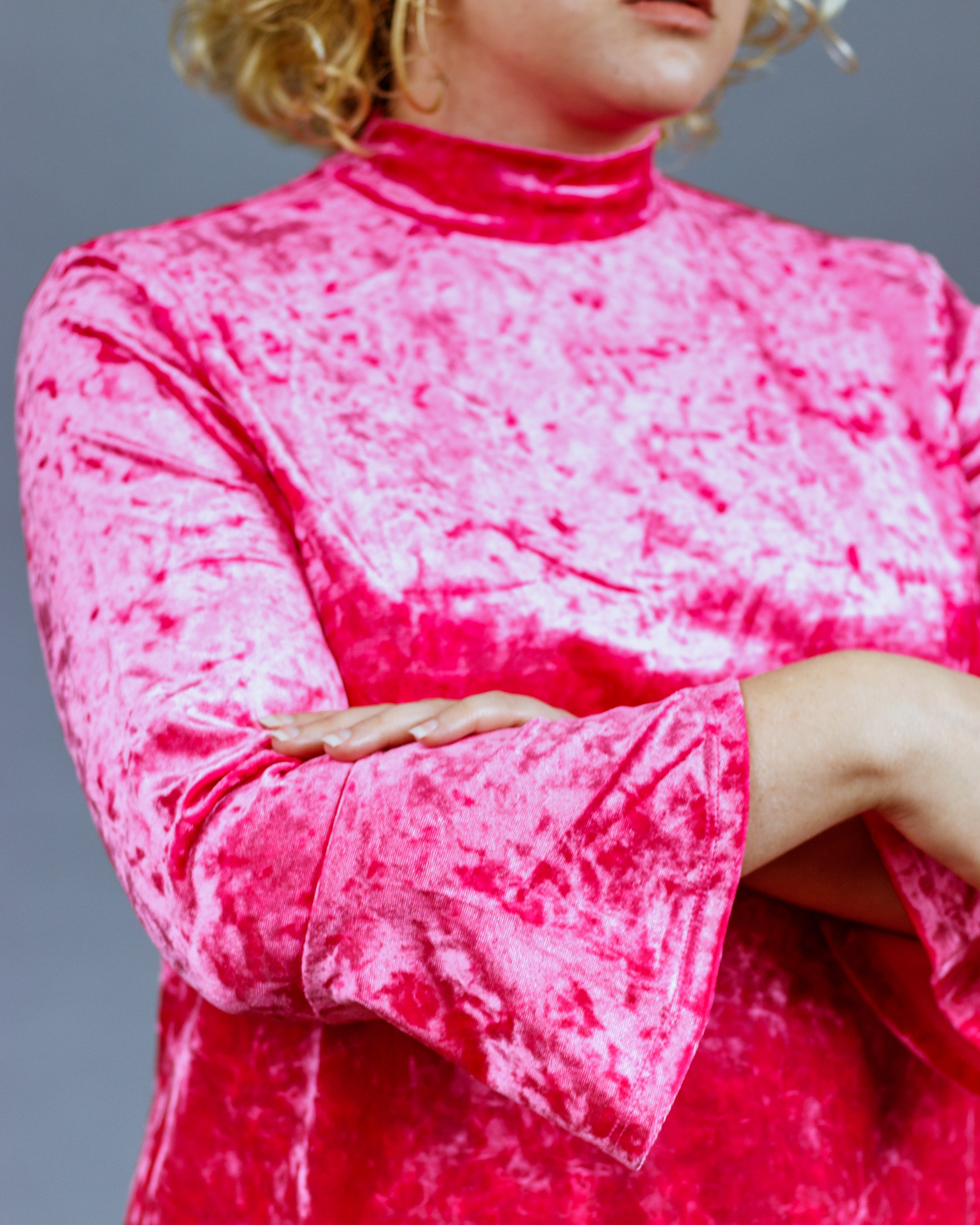 Outfit Details:
Dress – ASOS
Fishnets & Silver Heels – Urban Outfitters
All photos by Rosie Harper
***
What were your favorite trends from the early 2000s? Let me know in the comments!