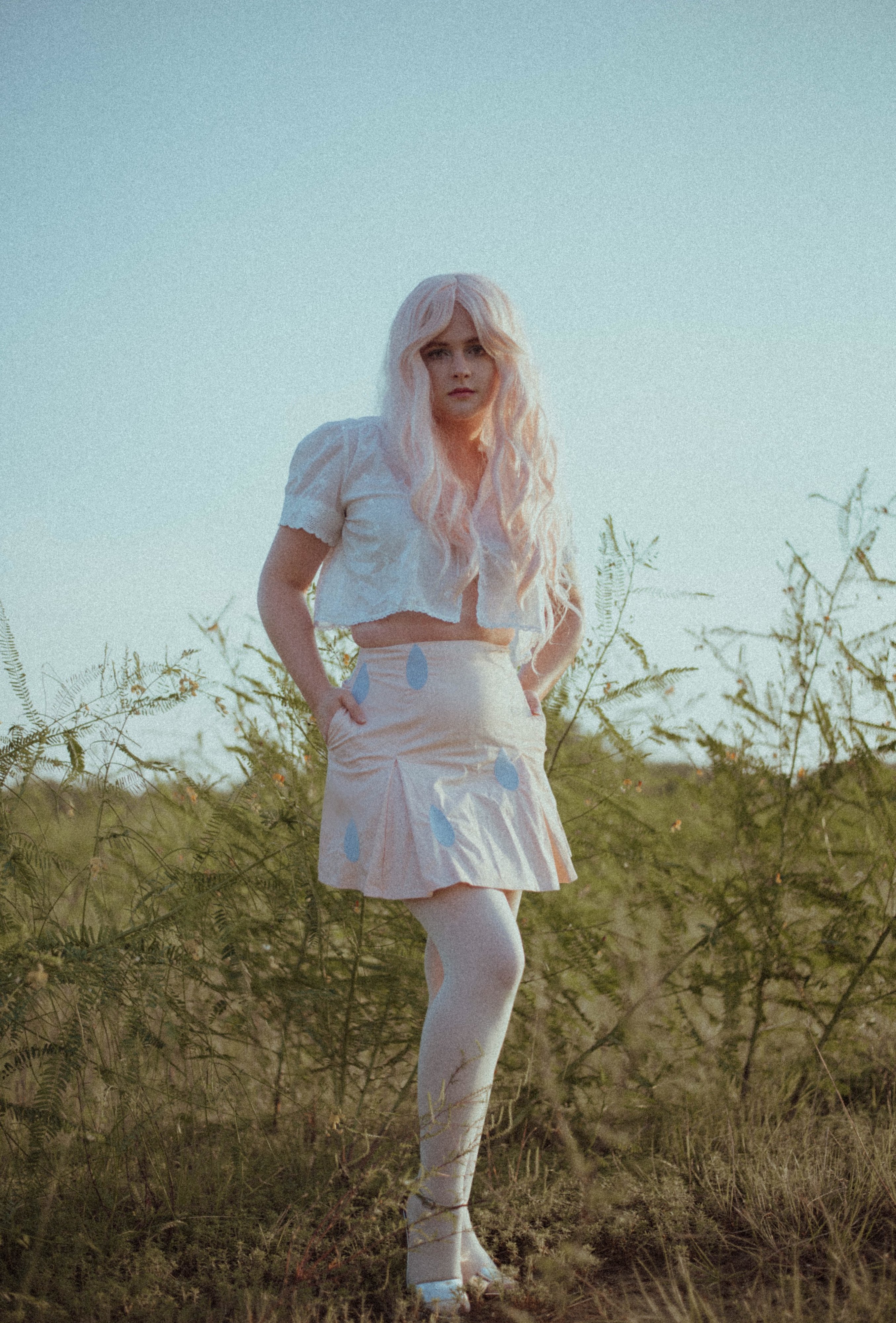 I've been pining for this HKM skirt foreverrrrr.

In case it hasn't been mentioned here on this blog, my best friend Lily is the best friend in the whole entire universe. She flew me up to see her in New York City over the summer when she was living in Hell's Kitchen, and one day we went out to Greenpoint to grab her favorite peanut butter cookies from Ovenly. We ended up stopping by In God We Trust, who mentioned they were having an HKM sample sale…a week after I was leaving, lol.
THIS QUALITY HUMAN decided that she would go on my behalf and she managed to find this skirt in my size at a really great price and she shipped it to me!! I mean, how is she real?!?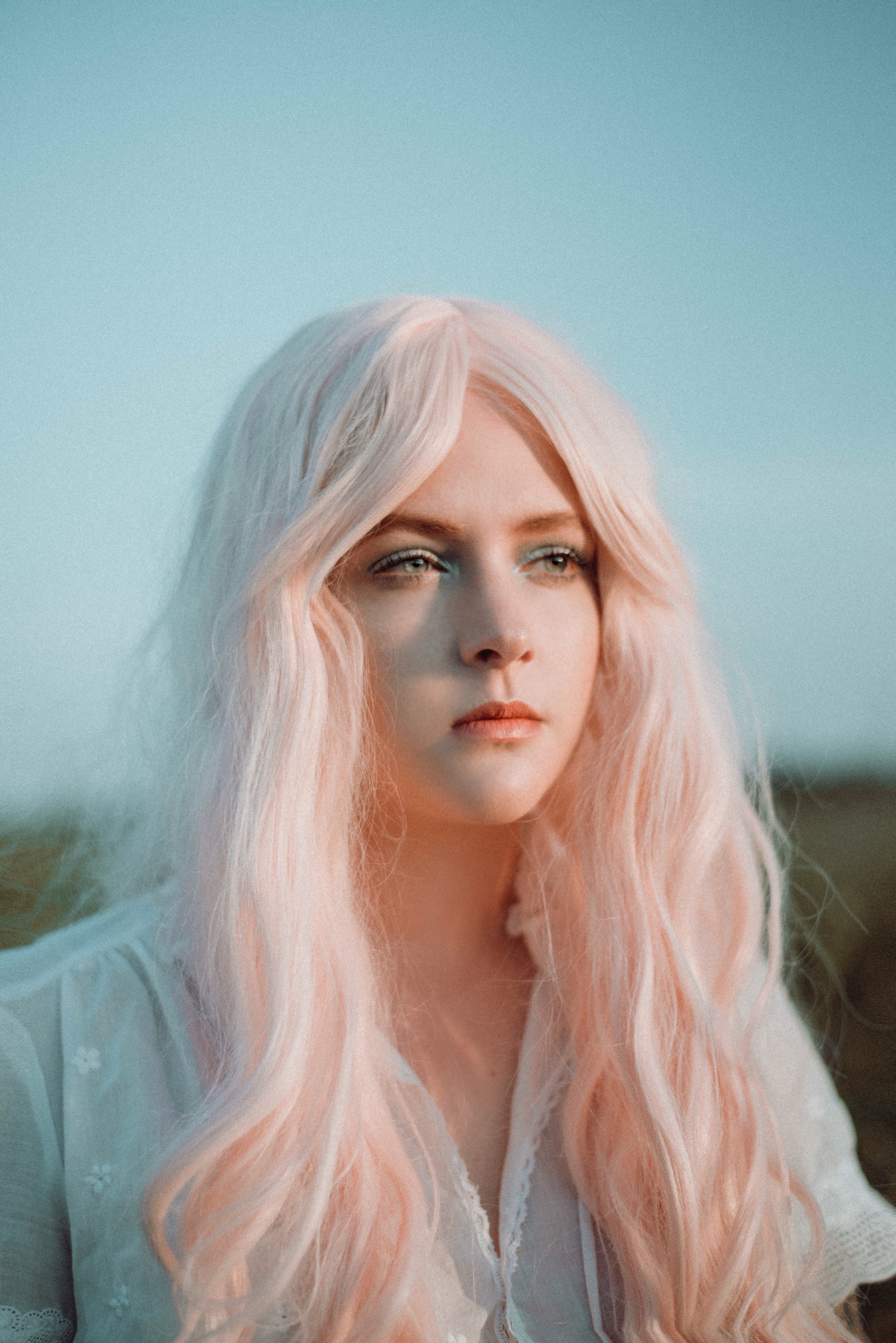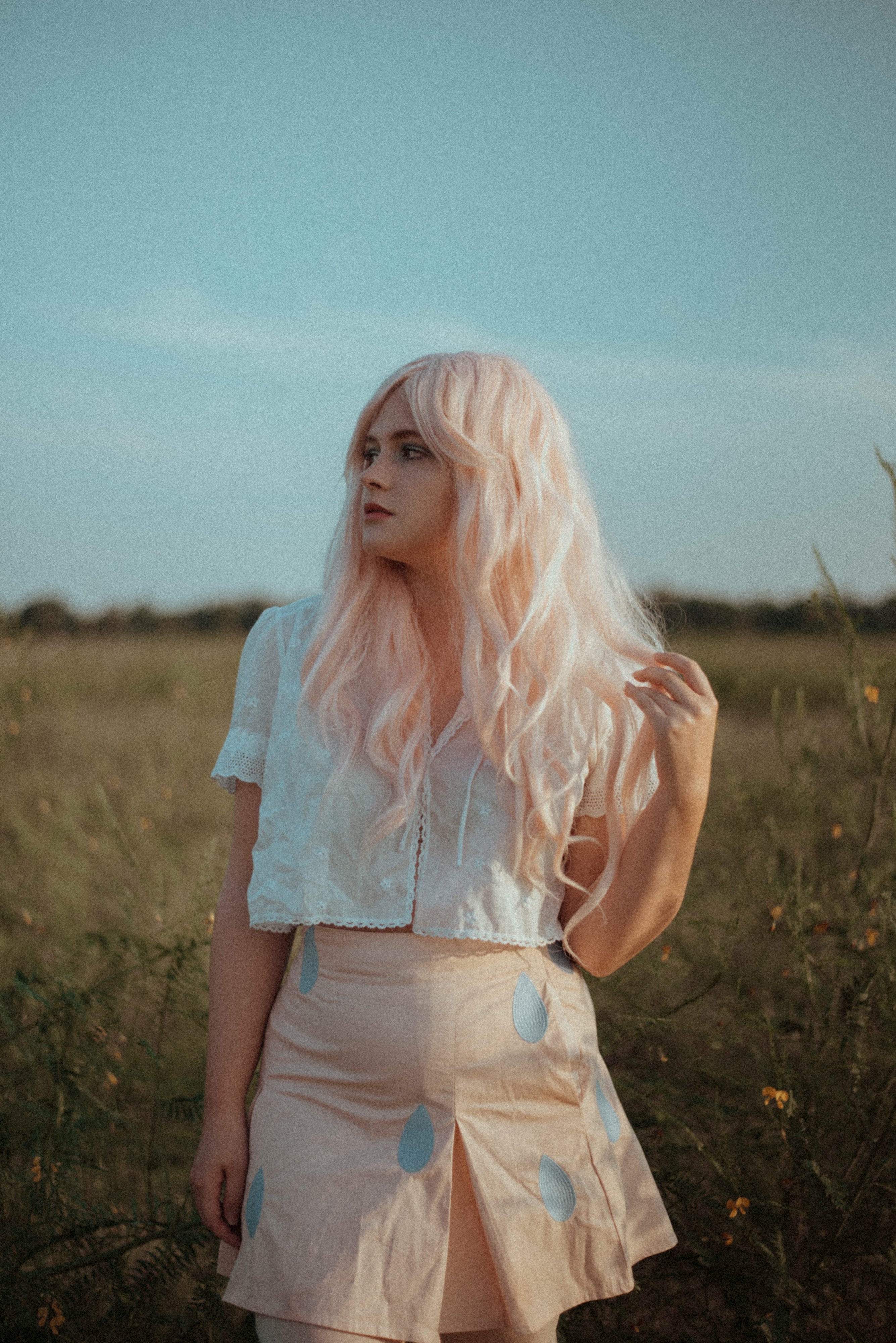 Outfit Details:
Top – Vintage
Skirt – HKM
Shoes – Urban Outfitters
Pink wig – Lockshop Wigs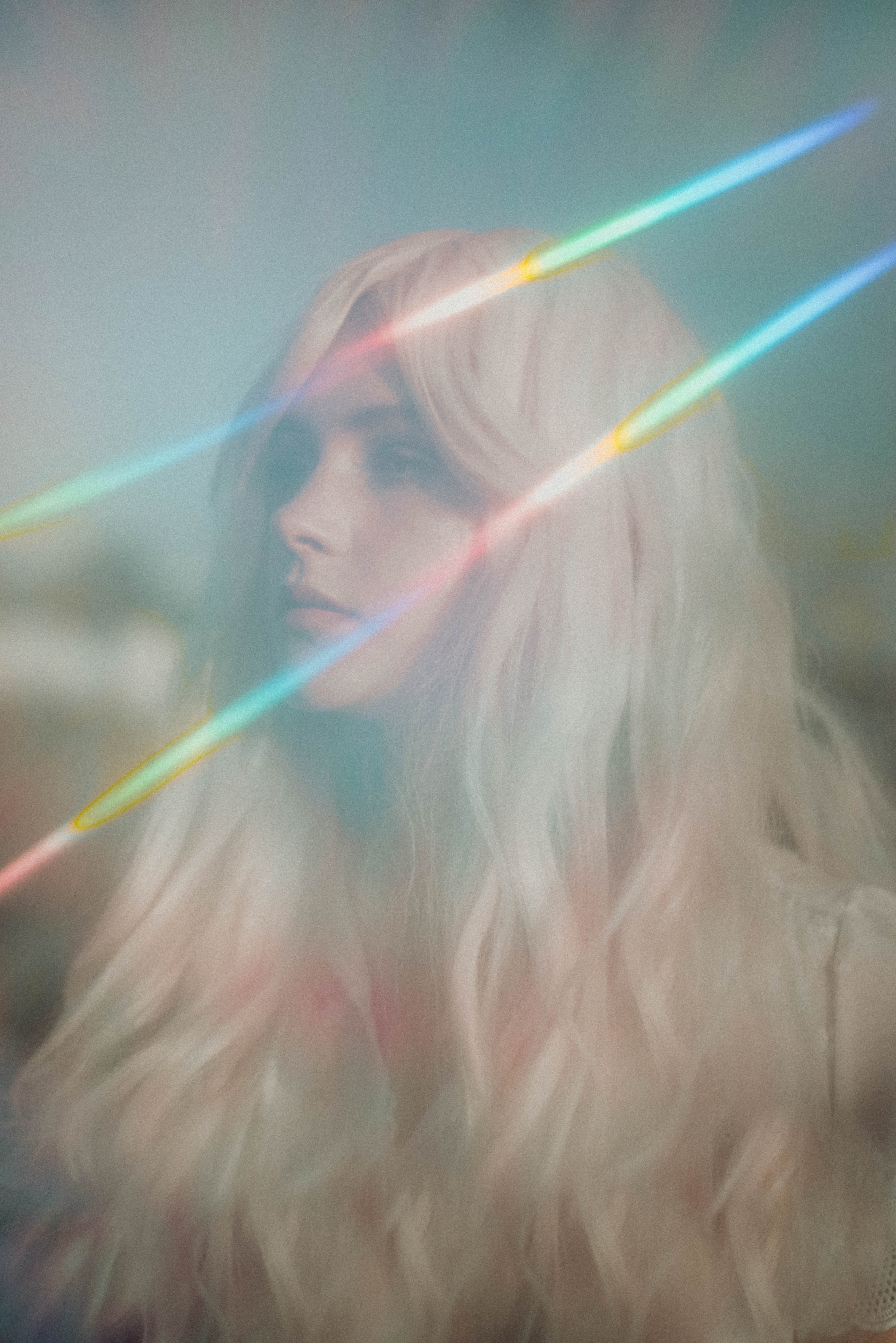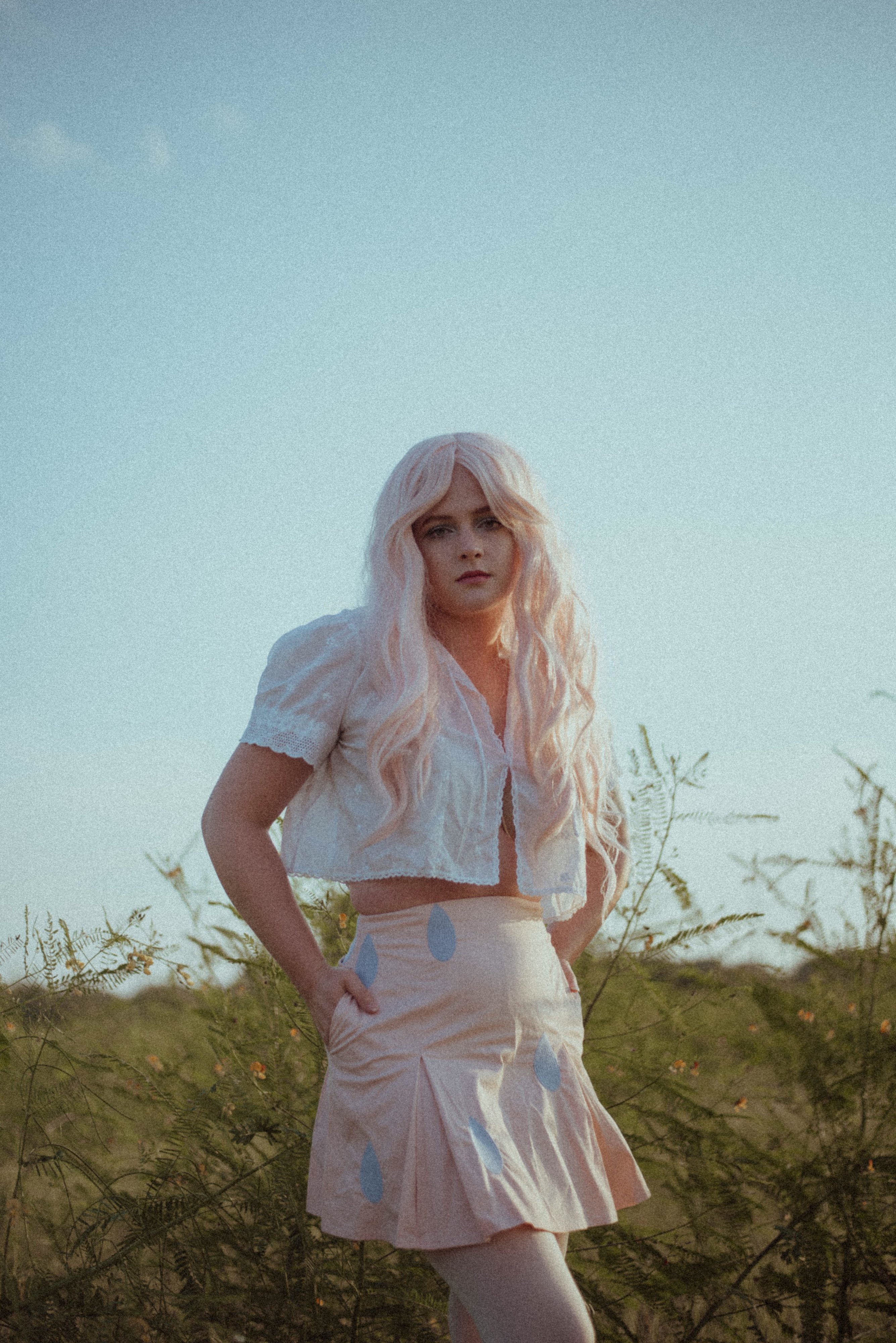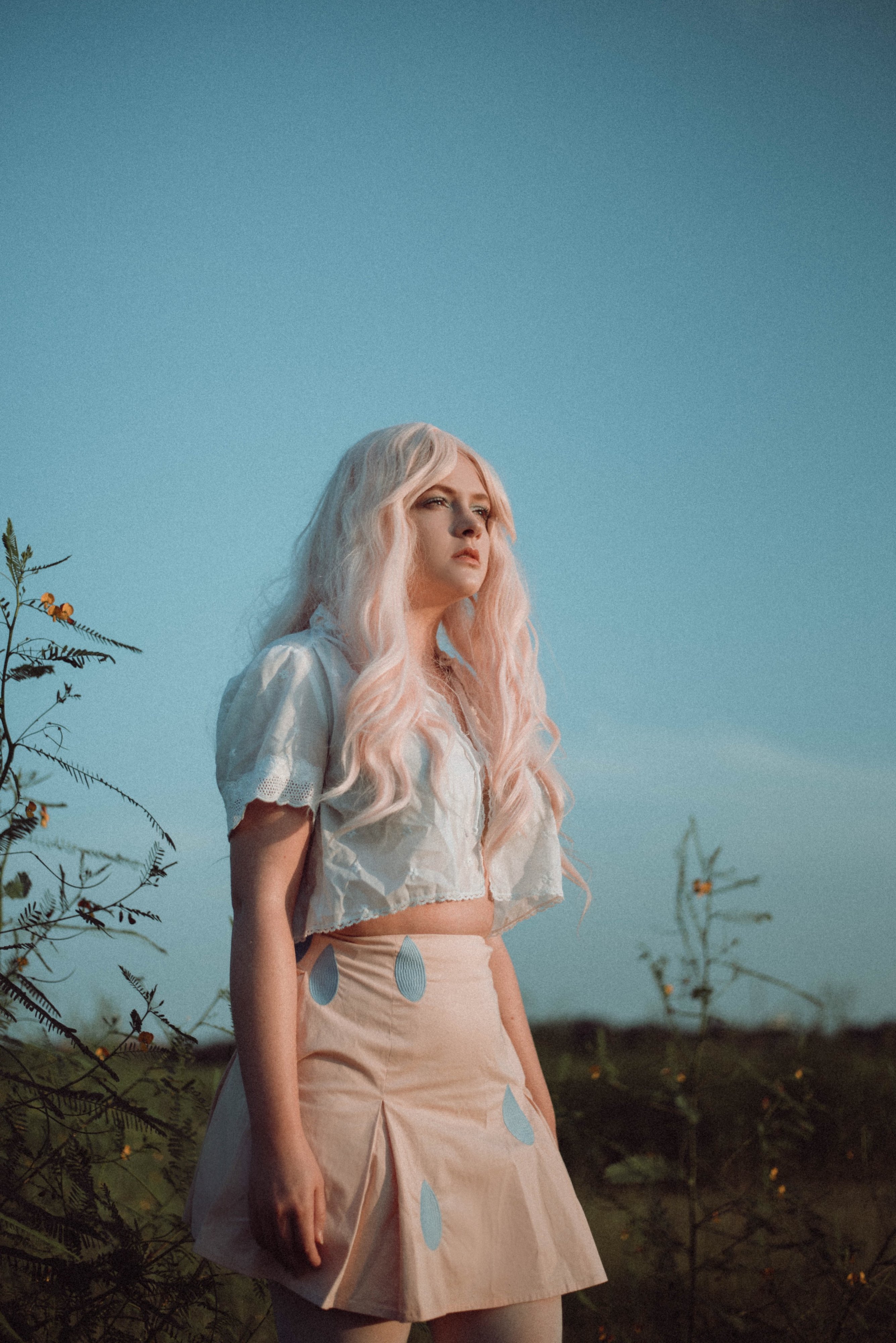 All photos by Pale Girl Photography.
'Til next time, kittens!