Browsing Category
Uncategorized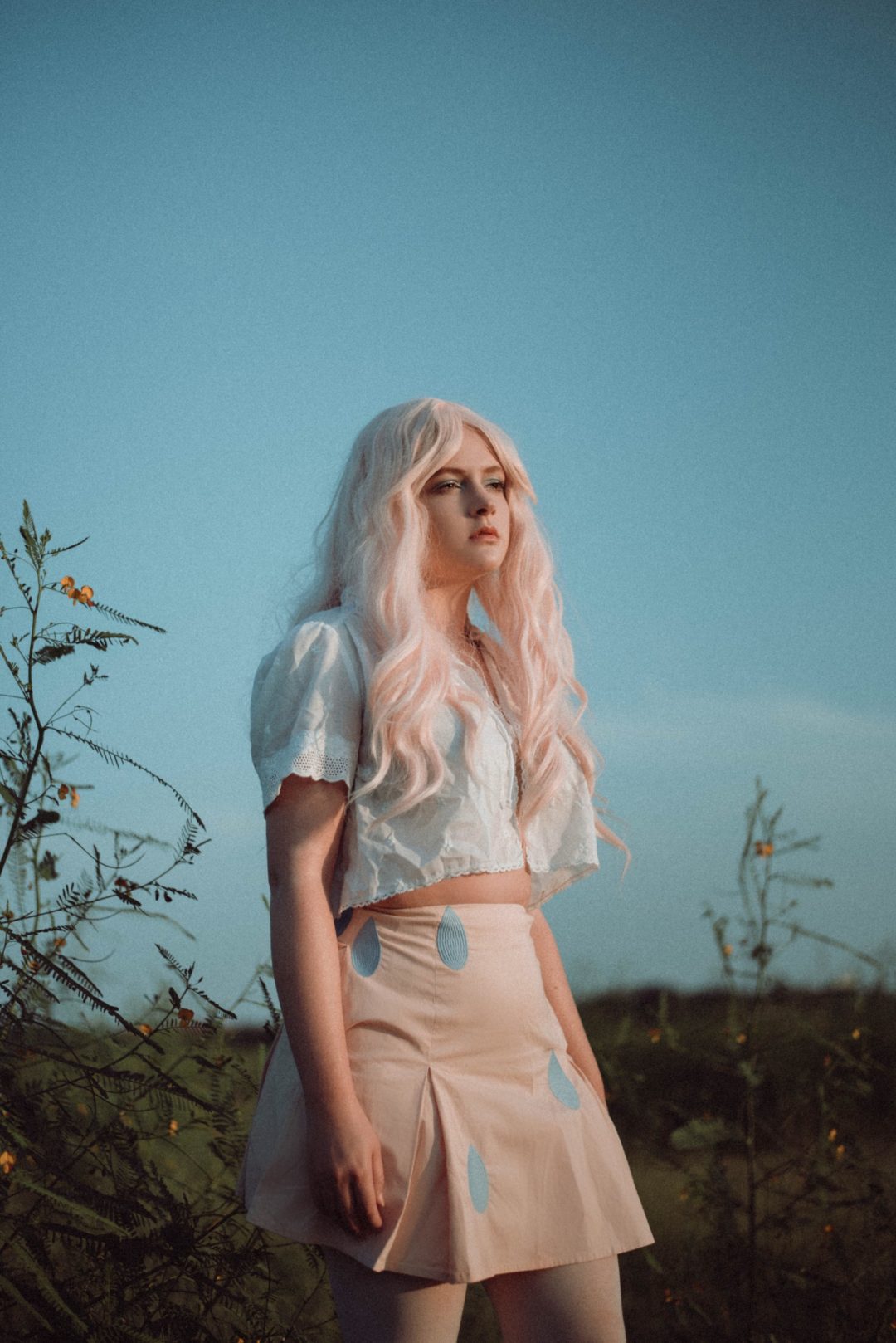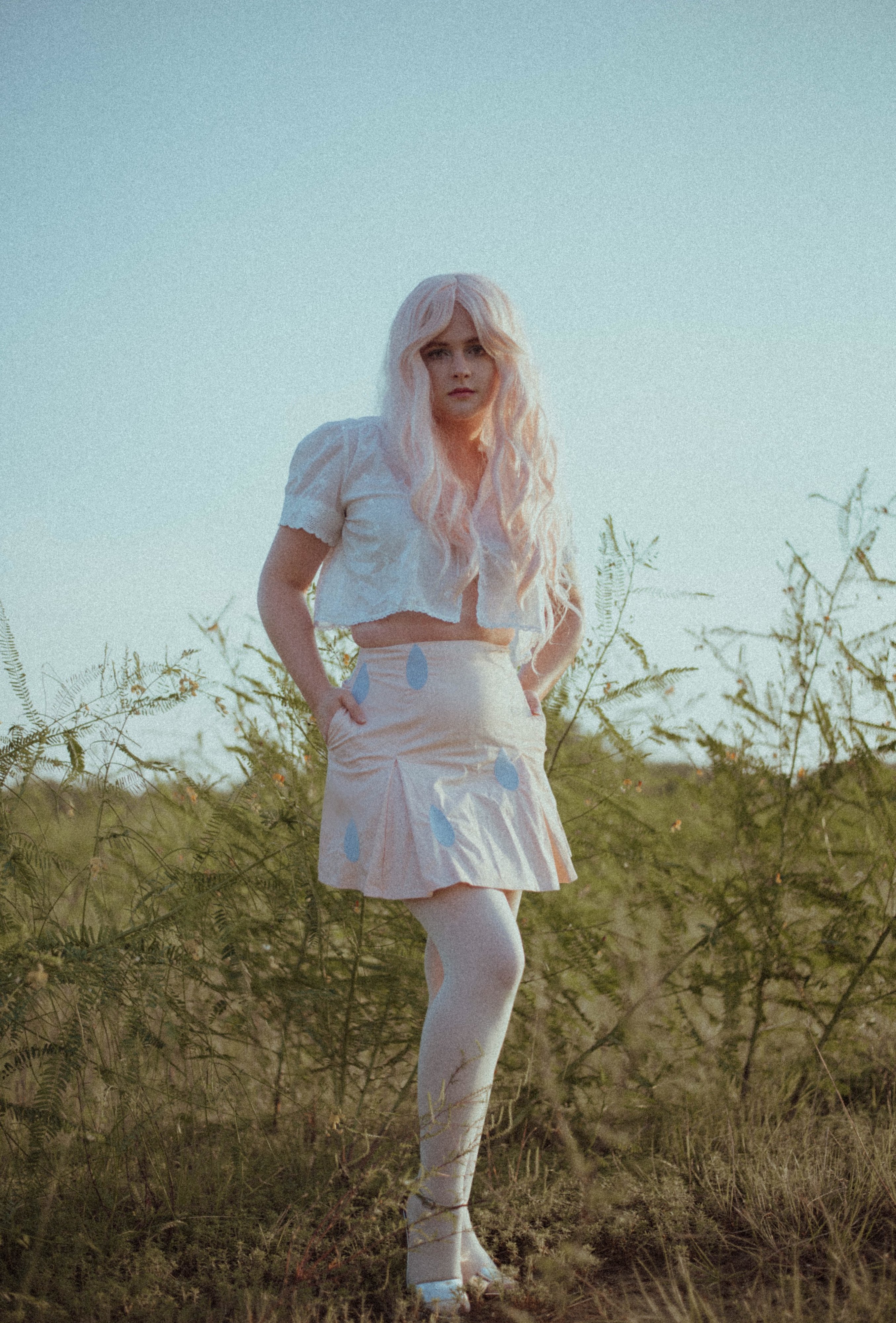 I've been pining for this HKM skirt foreverrrrr.
Read More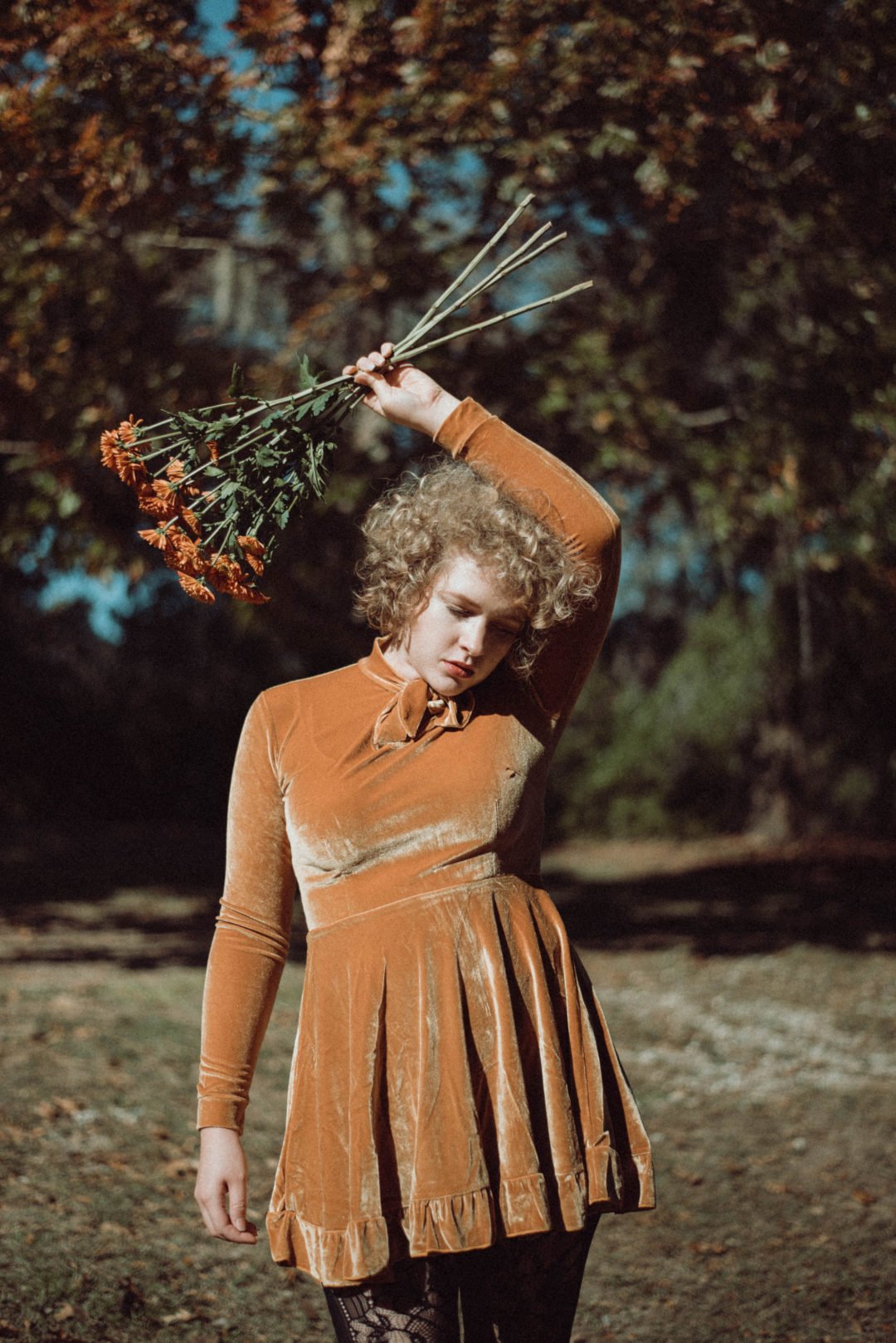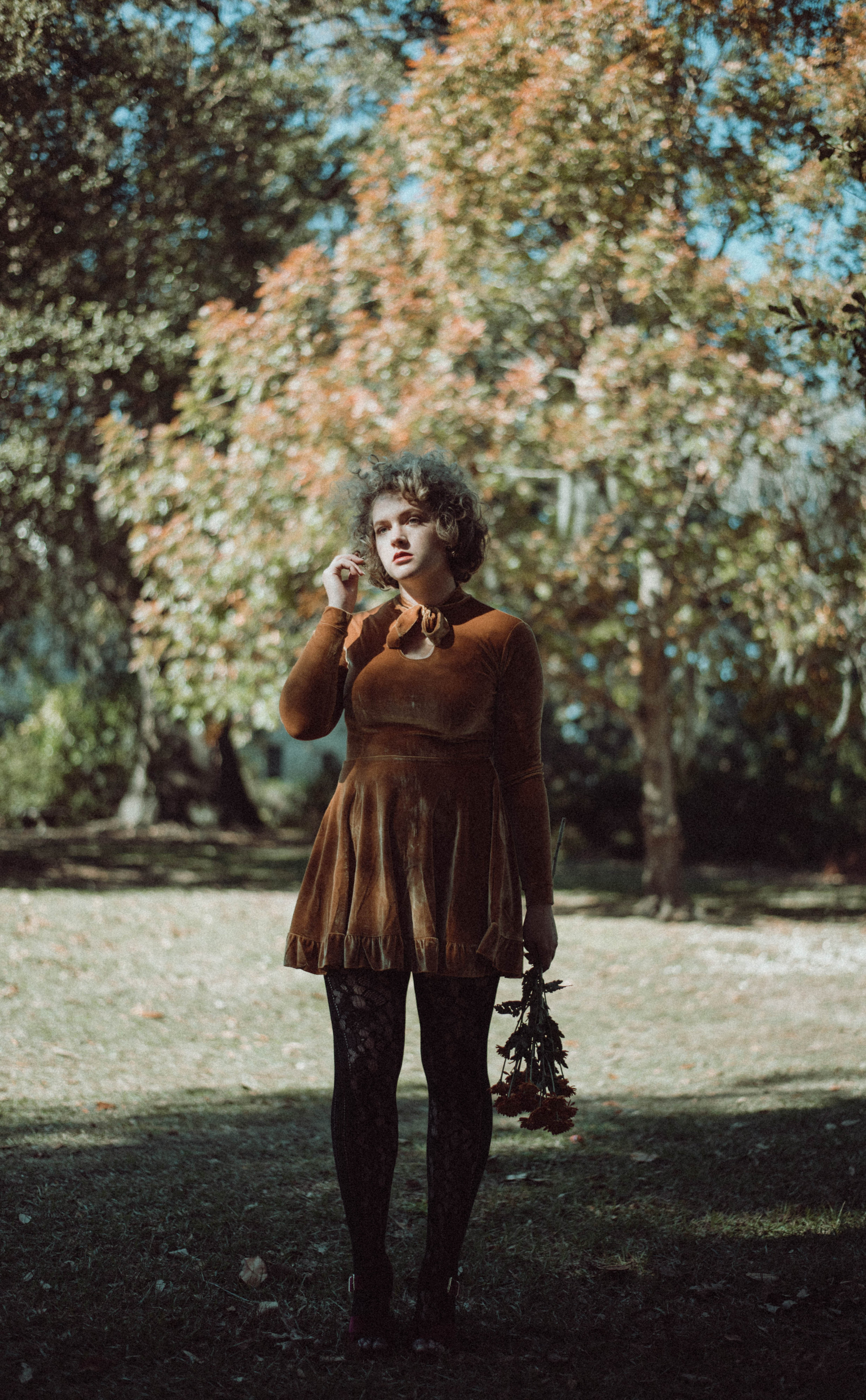 Valfré always has the cutest clothes. From my experience, sadly, they can run a bit small, so it can be difficult for me to find pieces that fit (I'm somewhere between a true medium and large).
Miraculously, this dress was on super sale and I was able to snag one in my size before they sold out *sobs* The dress is made of a stretchy material (good for busty girls like myself), although I will say it is VERY short, so I decided to pair with some tights just in case 😉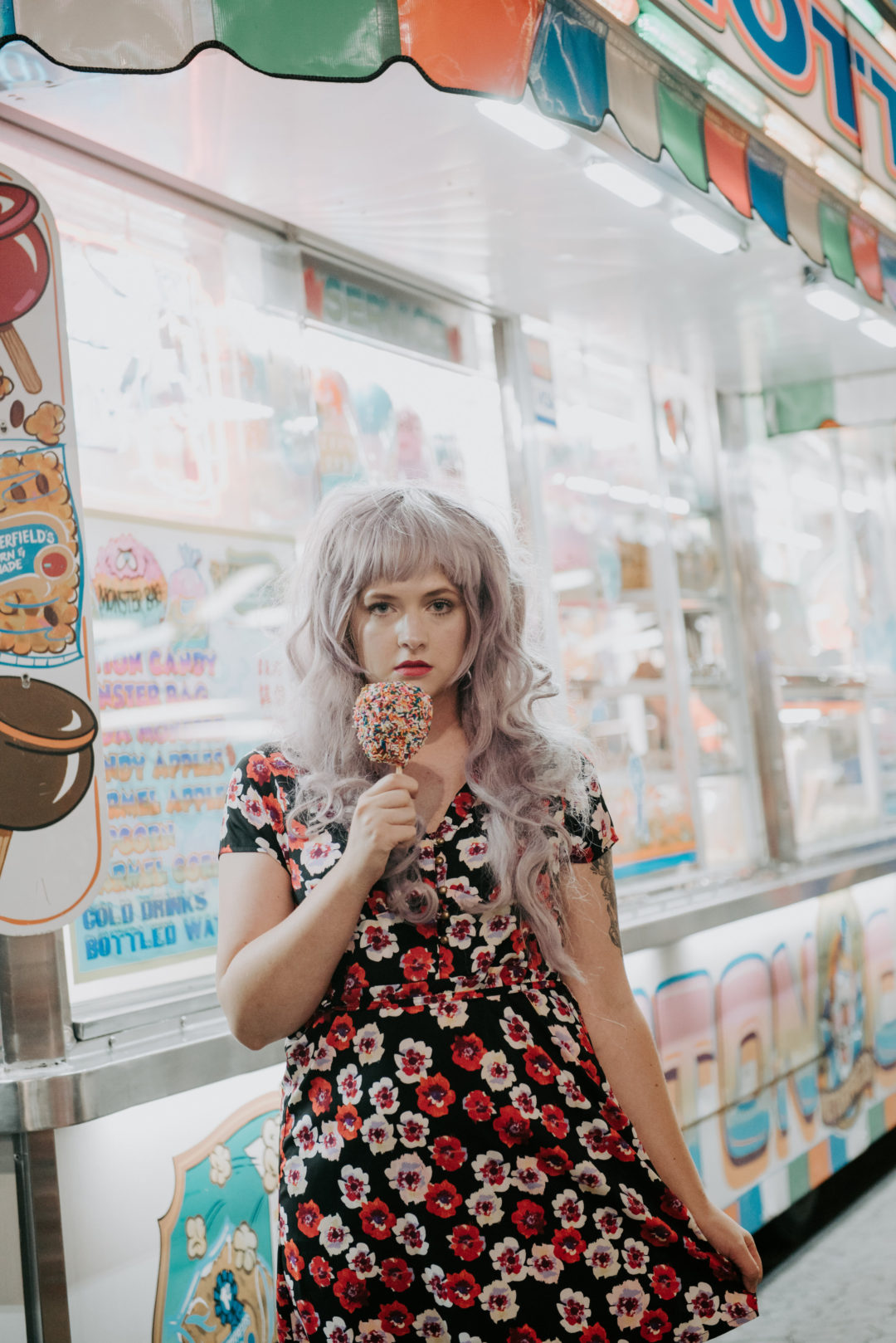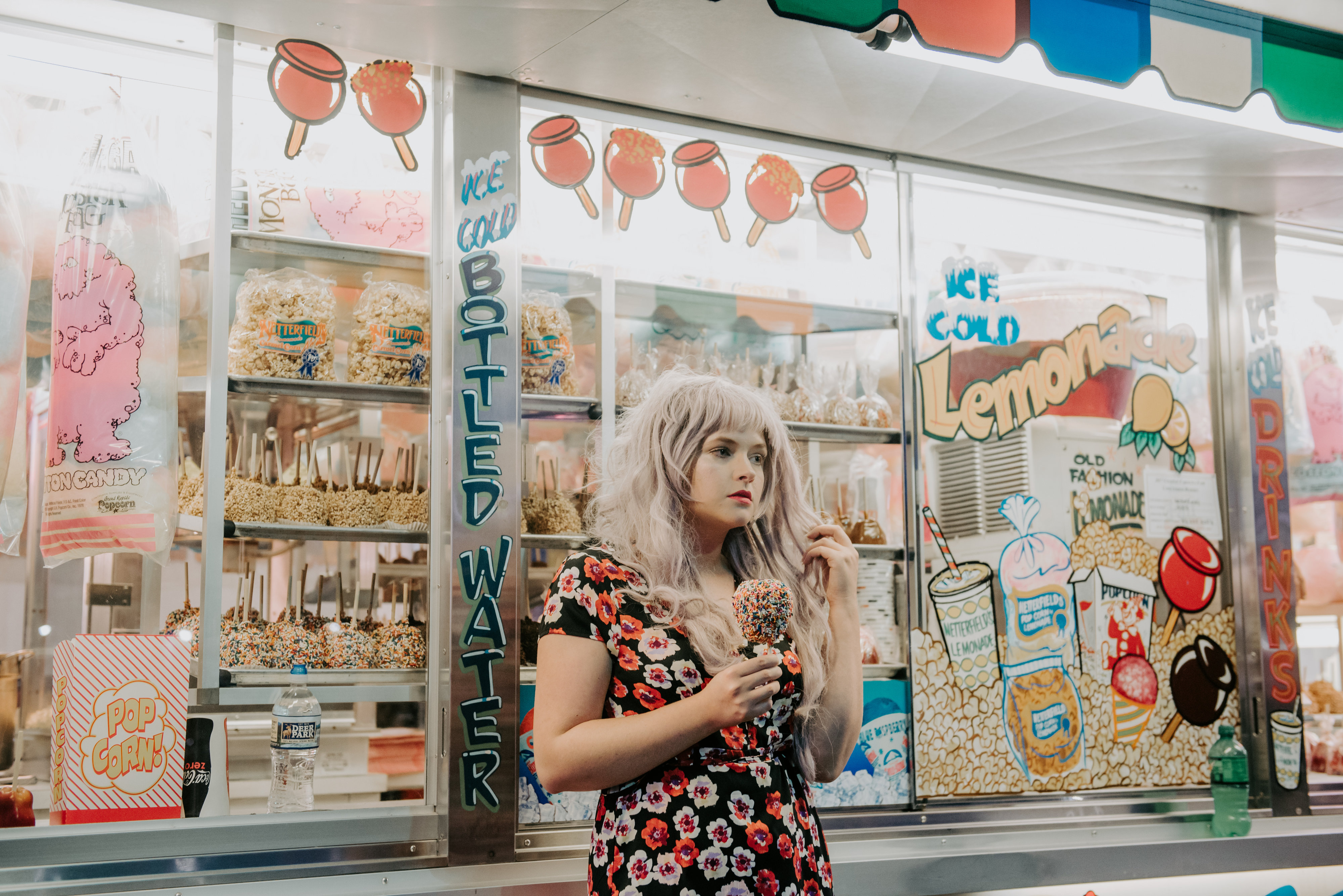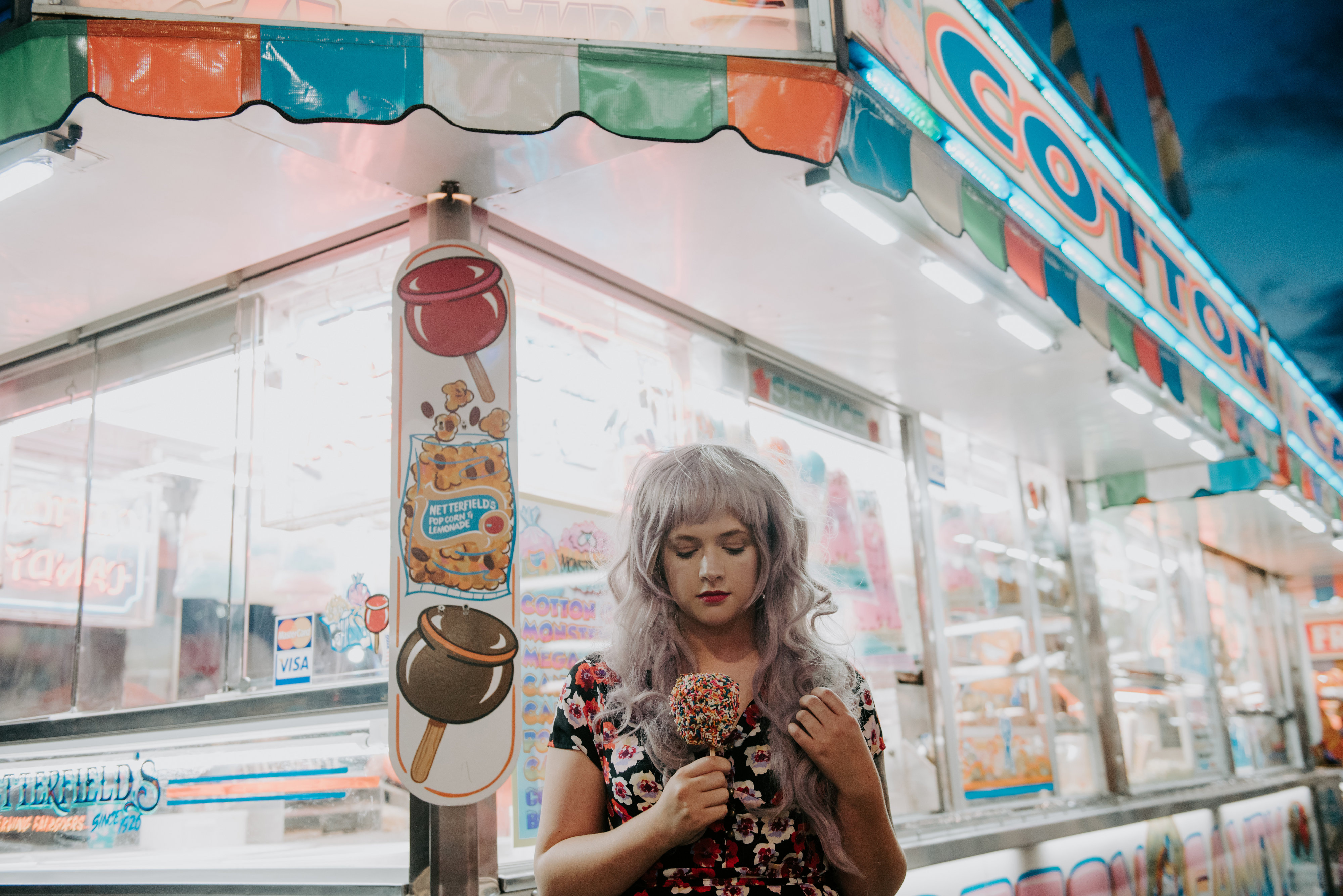 THE FAIR IS HERE!!! Every fall, the Coastal Carolina Fair comes into town, but the last few seasons I haven't had the opportunity to go due to work or traveling. I'm always waaaaaaay too nervous to go on any rides (have you seen how quickly those are put together?! NOPE.) but I love partaking in fair food: caramel apples, Elephant Ears, deep fried Oreos (seriously amazing if you've never tried them.)
I had the opportunity to collaborate with photographer Nicole Mickle for a really cool night shoot amidst the food stalls and ferris wheels. Read more for full outfit deets and to see all of the incredible photos!